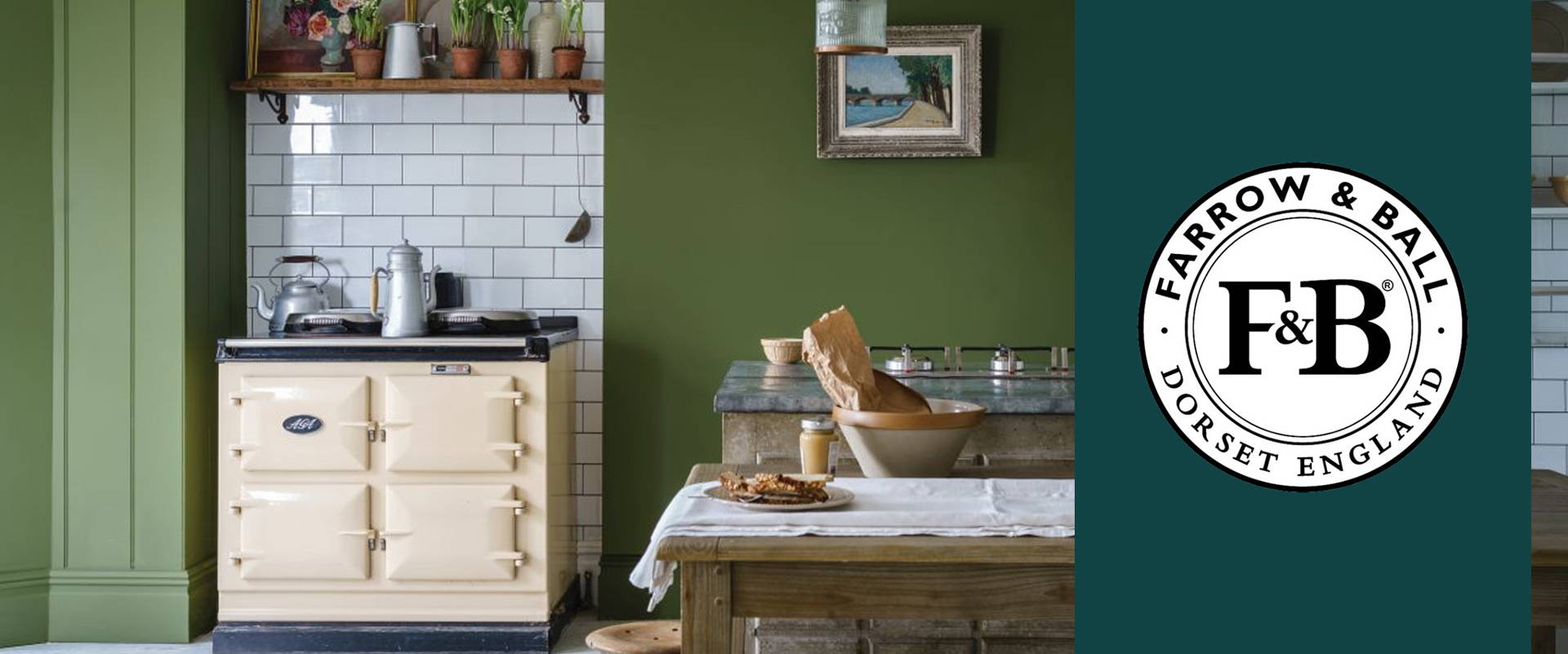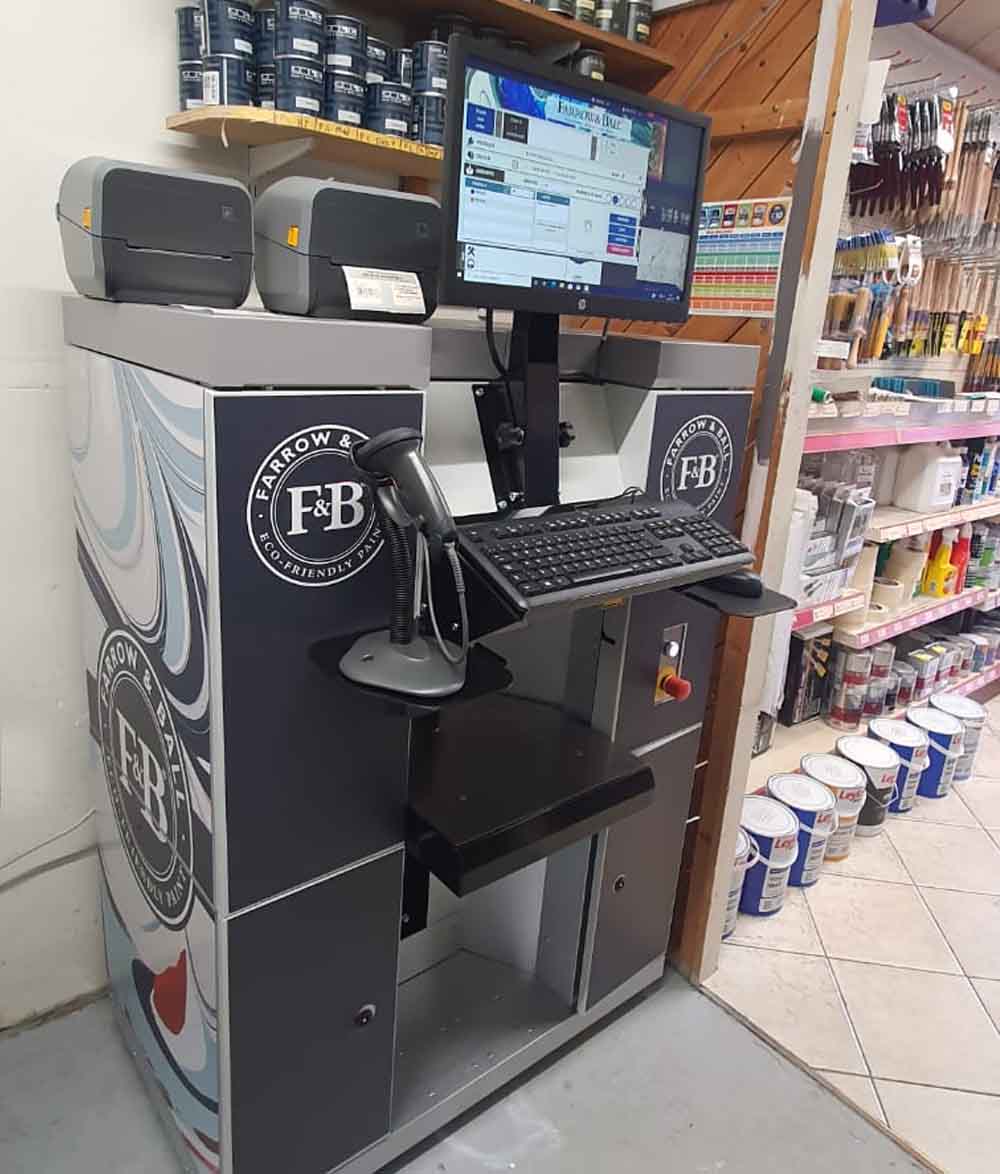 THE ONLY PLACE IN NORTHAMPTON YOU CAN HAVE FARROW & BALL MIXED IN-STORE WHILST YOU WAIT
With any interior or exterior project, there are often 2 key areas that will slow down your decorating, choosing the right colour and finding a local supplier that can supply it.
By integrating a state-of-the-art Farrow & Ball mixing machine into our Northampton Abington store, we're able to mix your Farrow & Ball paint to your exact colour and finish whenever you need it.
In addition to this, we have a dedicated and extremely experienced colour consultant that will guide you through the wealth of Farrow & Ball colours that are available and will assist you in choosing the perfect tone for your project, 2 things that are unique to ADS in the Northamptonshire region.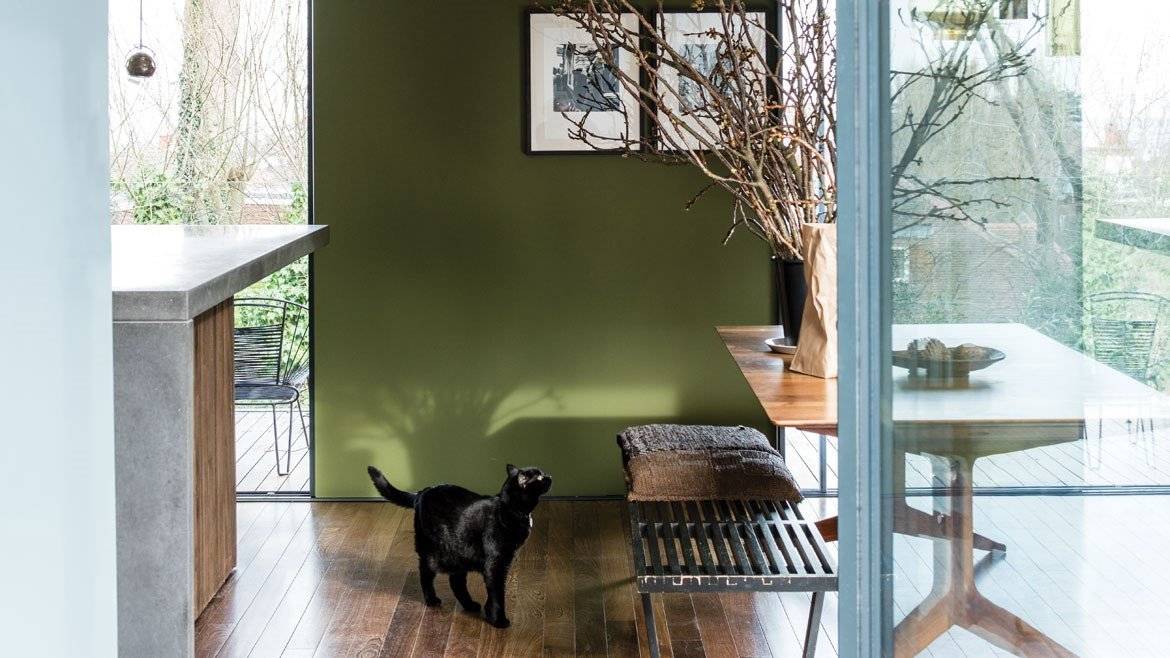 Each of the paint types that we stock within the Farrow & Ball range are cruelty free and are never tested on animals - they never have, and never will, so you can always rest assured that you're painting your home with a proudly cruelty-free product.
Each of the finishes that we stock at ADS (Estate Emulsion, Estate Eggshell, Modern Emulsion, Modern Eggshell, Full Gloss, Exterior Eggshell, and Exterior Masonry) are also vegan-friendly and contain no animal-derived ingredients, providing a simply better paint that will beautifully enhance your home.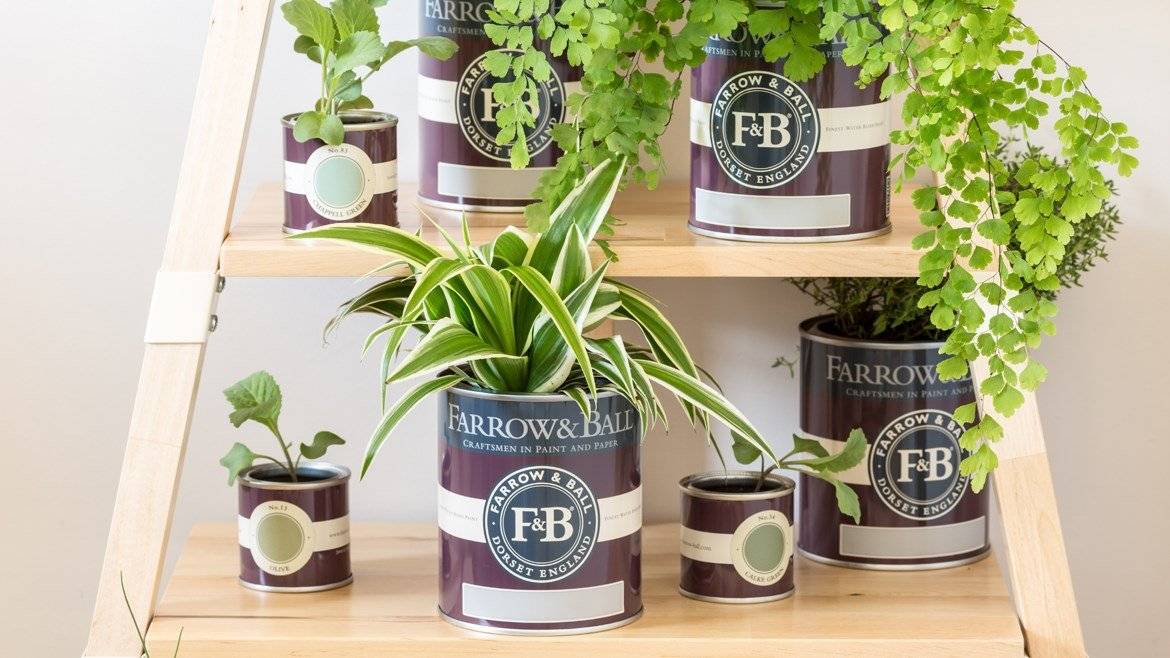 All of the paints within the Farrow & Ball collection are not only classed as minimal or low VOC (Volatile Organic Compounds), but far exceed the standard for those categories.
Their low odour finishes don't release any nasty fumes, giving you a product that's safe, comfortable to apply and live with, and kinder to the environment.
In addition to this, all Farrow & Ball paints use completely natural ingredients and contain now animal bi-products, making them completely vegan friendly.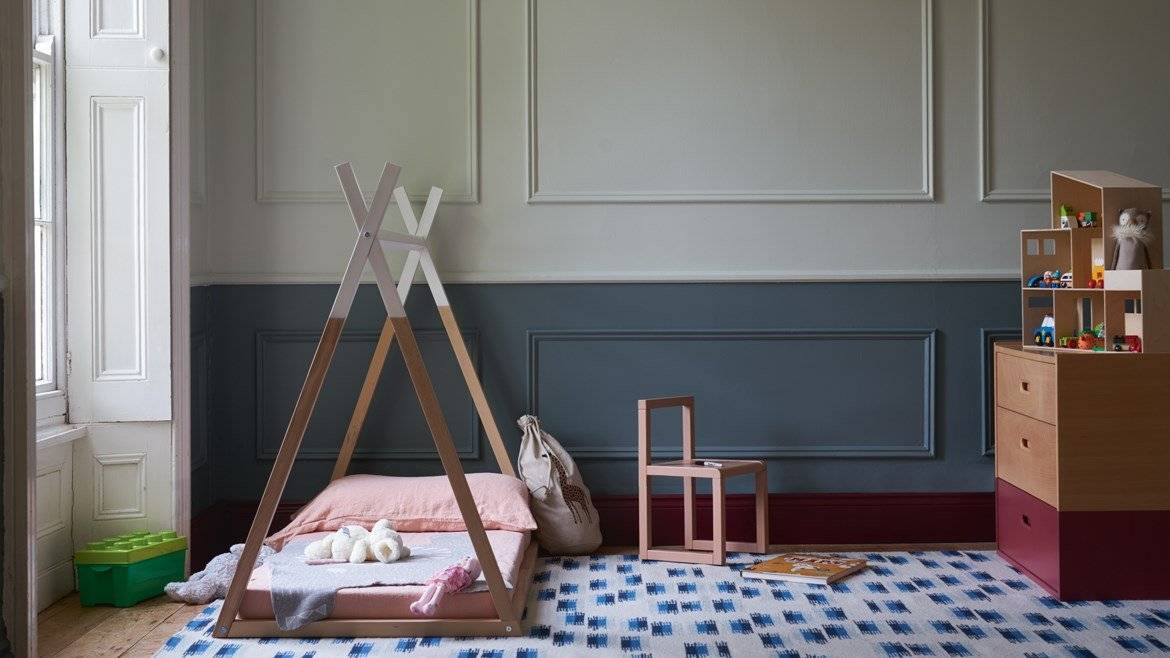 Farrow & Balls paints are 100% water based, ensuring that they're as friendly to our children's needs as they are to the environment.
Their Modern & Estate ranges are certified child and baby safe in accordance with Toy Safety Standards, meaning they're better for the little ones who share your world, too.
With low odour, low levels of VOCs and quick drying formulations, their baby safe paint gives you the peace of mind to bring a splash of colour to cots, nurseries, children's bedrooms and playrooms.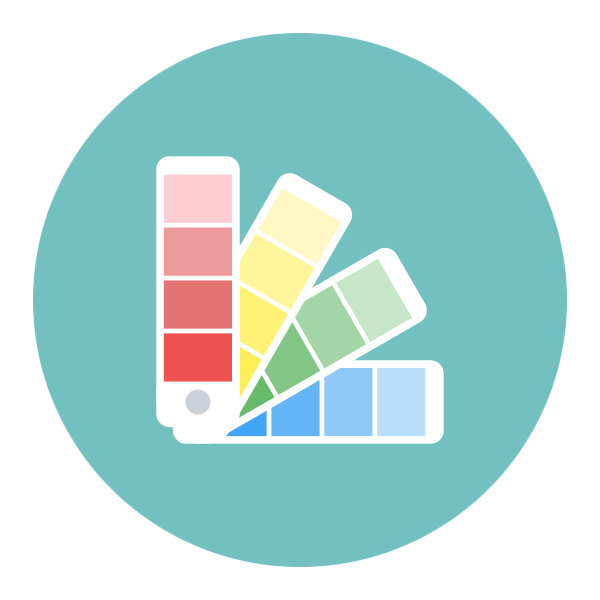 100's of Colours to Choose From
From the renowned Elephant's Breath to the wonderfully blue Monkey's Puzzle, we can tint your Farrow and Ball finish in-store to each of the colours in their designer colour range. Shop our full collection of finishes below!