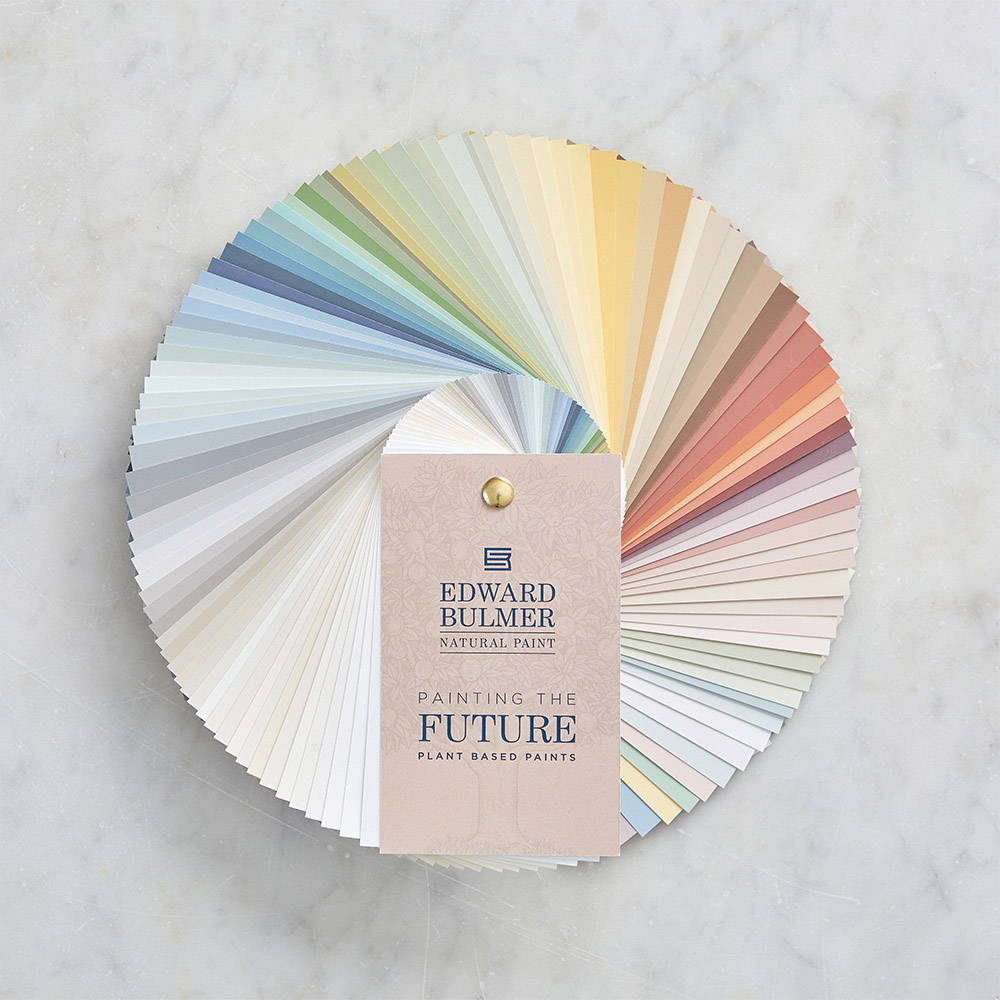 Edward bulmer Natural Paint
Unlike any other paint brand our natural paints are designed, created and 'homemade' by leading interior designer, architectural historian and 'colour man', Edward Bulmer. Like a top chef, Edward is passionate about every colour they produce, how it has been made and the raw materials they use to make it. It not only matters that this paint colour will look beautiful in your home, for Edward Bulmer, their paint must not cost the earth.
When you decide to buy any of their stunning paints you are getting more than a beautiful colour and quality finish, you are getting passion and knowledge from one of the UK's leading interior designers. Edward Bulmer has been in the House & Garden Top 100 since it began. He is without doubt the 'go to' interior designer if you have a historic home or building project. Although he got side tracked with his campaign to clean up the paint industry which led to the creation of Edward Bulmer Natural Paint, he remains in demand for that rare combination of historical knowledge, creativity and practicality that he brings to major restoration projects in the nation's most important buildings and family homes.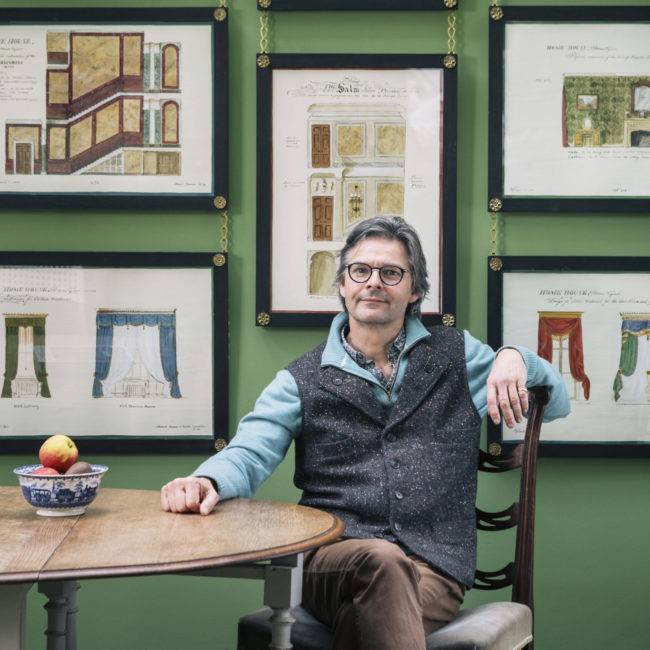 How Is Their Paint Natural?
They have spent years perfecting pioneering plant-based paints and are proud of the product they have created using gentle chemistry and a lot of dedication to making a more sustainable paint! As pioneers in creating natural paints using plant-based ingredients instead of petrochemical derived products.
When you decide to use natural paint, you are making more than a colour choice, a paint choice, a fashion choice or even a lifestyle choice – you too are choosing to make a difference.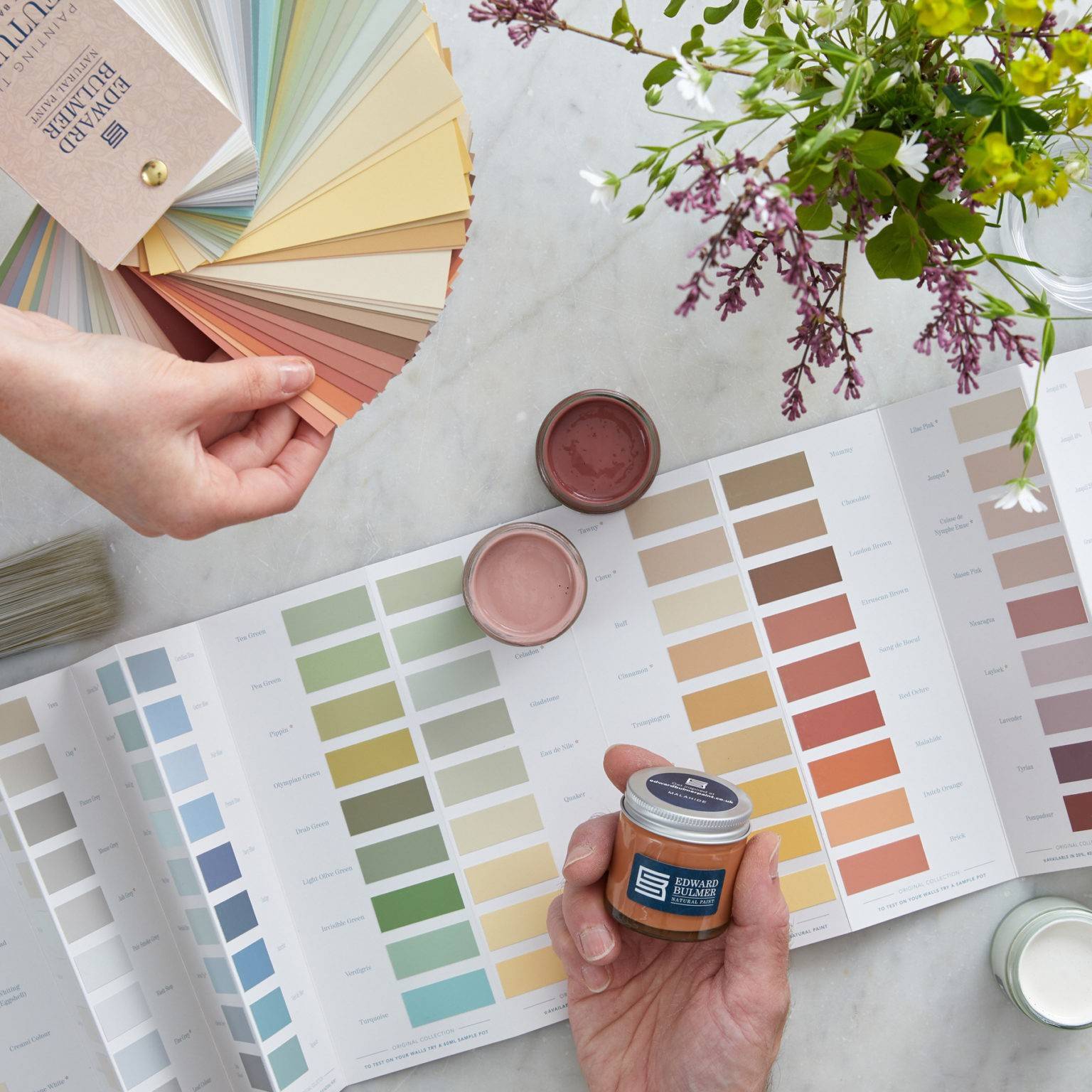 From extremely durable matt emulsions and preparation products to delicate and child-free nursery paints, Edward Bulmer take care and consideration in all of the paints they produce to ensure that they are wonderfully natural and will stand the test of time.
Each paint has been meticulously refined over a number of years to ensure that their plant-based products are as effective and easy to apply as all of the chemical counterparts currently available.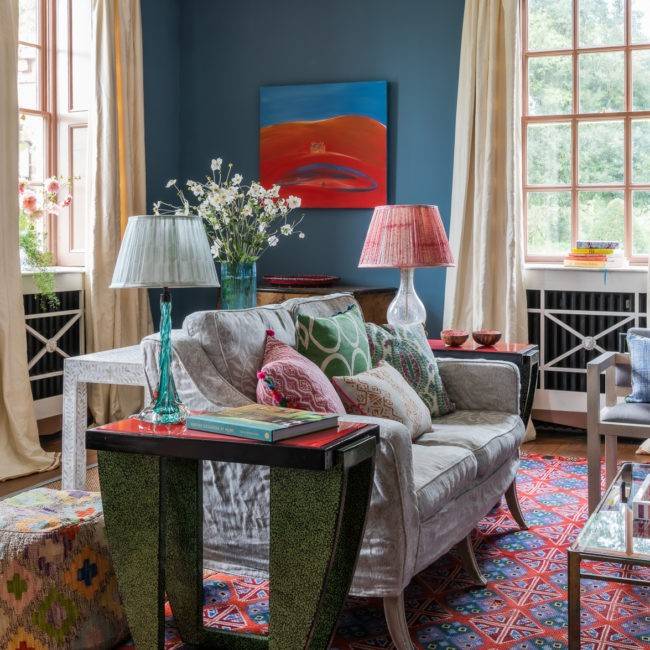 Pigment makes up a maximum of 8% of all well formulated paint and as Natural Paint makers Edward Bulmer are ALONE in using ONLY Natural and Earth Pigments to create our tonally consistent colour range.
They create the different colours using unique combinations of these pigments: Flake White, Chrome Yellow, Yellow Ochre, Raw Sienna, Red Lead, Red Ochre, Vermillion, Violet Carmine, Prussian Blue, Ultramarine, Verditer, Viridian and Lamp Black
At Abington Decorating Supplies we now stock the full range of Edward Bulmer Paints and can conveniently mix it for you on demand and at a time to suit your requirements. From a complete range of sample pot colours to Matt Emulsion, Water-based Gloss and Water Based Eggshell, we have the complete Edward Bulmer collection.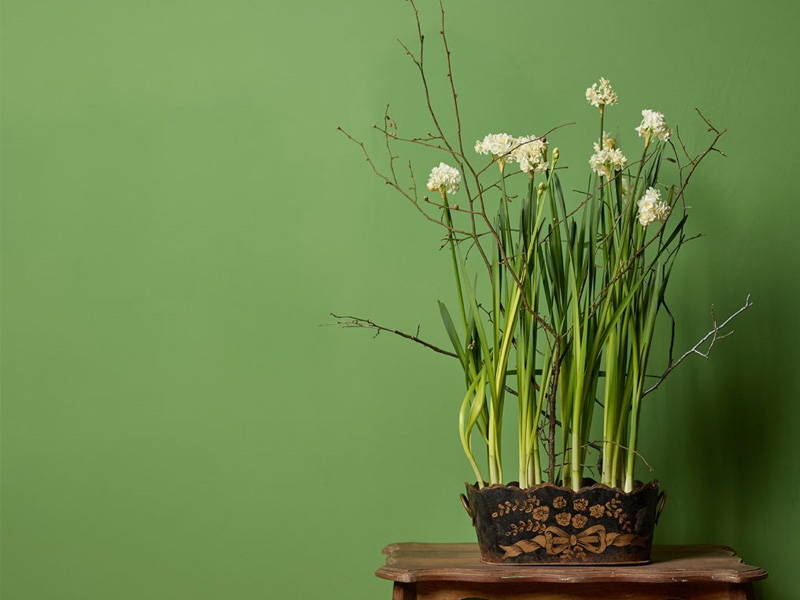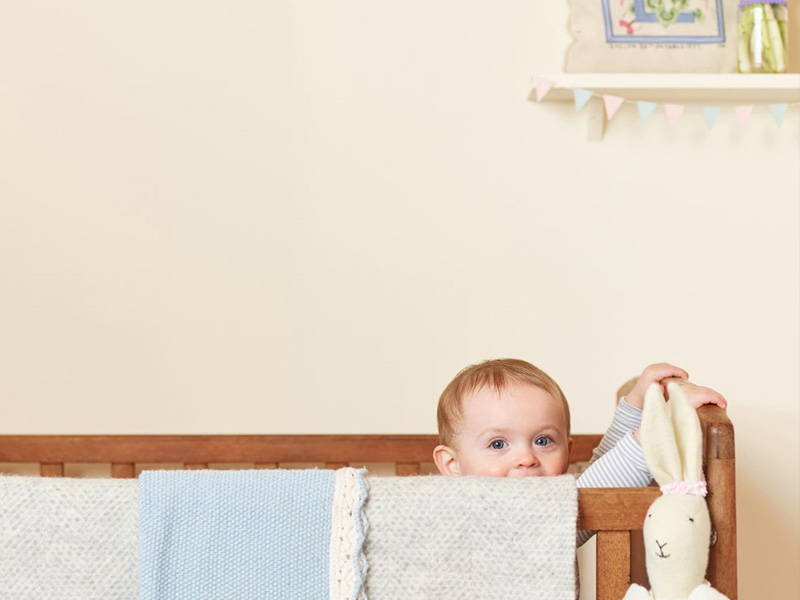 Please phone 01604 232 141 or email sales@abingtondec.co.uk to place
your order or to discuss your project or colour requirements.